Professional l Reliable l Outstanding service
Every drop pass through our product, We will provide good product and quality for supporting in your flow rate.
We Serve all Unique market to all Industrail and petroleum trades.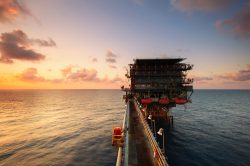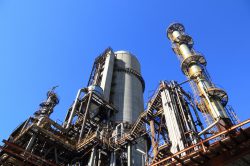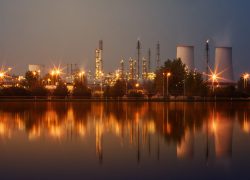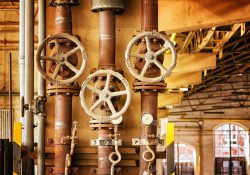 A warehouse is a building for storing goods. Warehouses are used by manufacturers, importers, exporters, wholesalers, transport businesses, customs, etc. They are usually large plain buildings in industrial parks on the outskirts of cities, towns or villages.
They usually have loading docks to load and unload goods from trucks. Sometimes warehouses are designed for the loading and unloading of goods directly from railways, airports, or seaports. They often have cranes and forklifts for moving goods, which are usually placed on ISO standard pallets loaded into pallet racks. Stored goods can include any raw materials, packing materials, spare parts, components, or finished goods associated with agriculture, manufacturing, and production. In India and Hong Kong, a warehouse may be referred to as a godown
If you have any question, feel free to contact us. elit, gravida quis metus id, auctor tempor orci. Phasellus vulputate eu elit id ultricies. Mauris ligula sem, suscipit quis